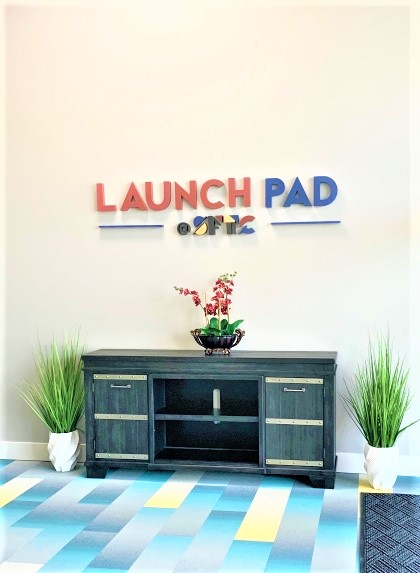 Contact Us
We would love to hear from you! If you are looking for quality mental health care services, please contact us using the information below for a free 10-15-minute treatment consult. If you are a therapist in training or a professional seeking presentation or workshop services, please contact us for a free 10 to 15-minute supervision or professional consultation.
We are looking forward to connecting with you!
If you are experiencing a mental health emergency, please dial 911, contact the Alachua County Crisis Center at 352-264-6789, the National Suicide Hotline at 1-800-784-2433 and/or contact the National Suicide Prevention Hotline at 1-800-273-8255.
Hours:
Monday, Tuesday, Wednesday, Thursday: 9:00am – 5:00pm        
Friday: Closed
Saturday (1st and 3rd): 9:00am – 3:00pm
Sessions are by appointment only. If you are a returning patient, please use our patient portal for scheduling.