About Us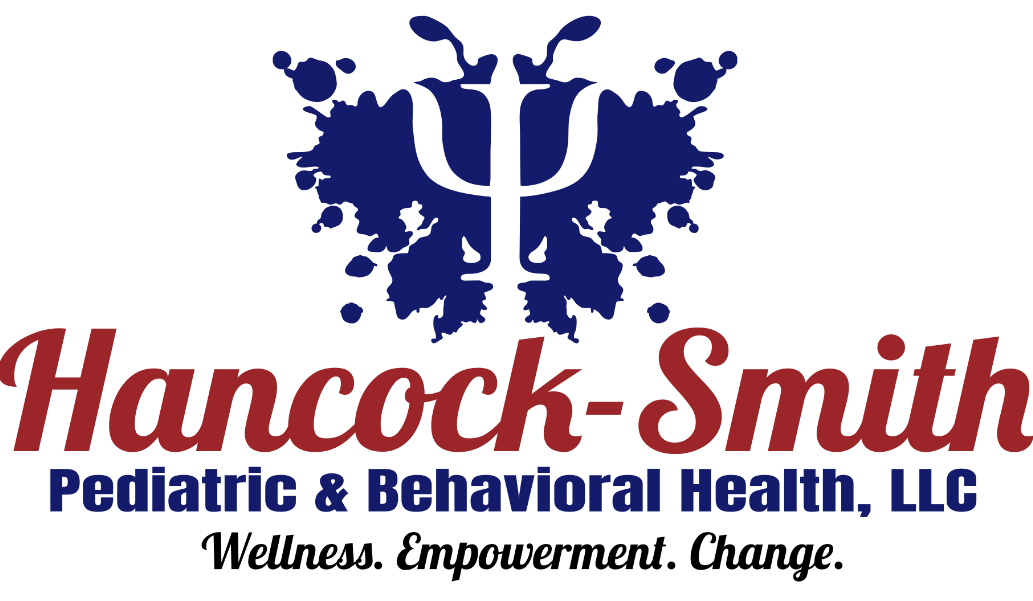 Dedicated to wellness through empowerment and change, we use our Core Values in every aspect of our care.

Family: Our company is family-oriented and run. We have unconditional regard among and for all our members including the best part of our practice, our patient, and families.
Cultural Humility: We are unwaveringly dedicated to our interpersonal stance of openness and celebration of others in all of aspects of human existence.
Equity & Justice: We unapologetically promote, demonstrate, and advocate for impartial behavior and treatment toward the marginalized.
Community & Service To Others: We are in consistent fellowship with our community and are persistent in our connection with and help we provide our neighbors.
Knowledge & Education: We recognize the power of education and knowledge in all its forms. It is through research, teaching, training, and narrative sharing that we contribute to the art of sustained healthy behavior change and wellness.
Innovation & Creativity: We are consistently inspired by the world us and empower all others to create, cultivate, and expand original ideas with the goal of being the change they want to achieve!